About Viasoft
---
Viasoft provides software development and process improvement services for small and mid-sized businesses. We develop custom solutions tailored to fit the exact needs of your company.

Each project we take on gets the attention of our entire team of professional business consultsnts, genius developers and attentive project managers. You will be involved in the development process as much or as little as you wish, by getting project updates delivered to you the way you want them.

We develop software for startups and businesses across many industries and we use the latest in technological advancements and features to prepare a long-term solution to guide your company for years to come.
From the Team: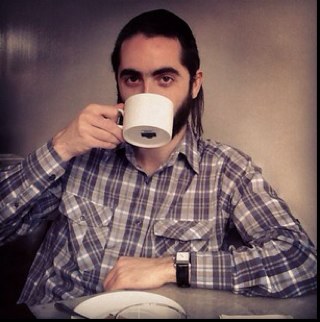 "In the long run, an investment in a sustainable custom
software solution that follows a well-designed business process,
pays long-term dividends in the form of efficiency and profitability."
- Sol Hershkowitz - Workflow Architect